Welcome to Nunthorpe Services – Plumbing and Heating Engineers in York
As Gas Safe registered plumbing and heating professionals, we're dedicated to providing top-tier services that meet all your needs.
Welcome to Nunthorpe Services, where experience, expertise, and excellence converge to serve your needs for plumbing and heating in York. With over 50 years of combined experience, we're your dedicated partners in keeping your home cozy, efficient, and safe. As Gas Safe registered professionals and City and Guilds qualified plumbers, we take pride in our craft and are proud to be approved Worcester Bosch and Ideal installers.
A York Gas Engineer with a Local Focus
We take pride in our work and strive for customer satisfaction with every project. Our team is dedicated, professional, and friendly, and we treat your home with the utmost respect.
Your comfort and safety are our top priorities. When you choose Nunthorpe Services, you're choosing quality, reliability, and a local business that genuinely cares about its community.
Our Story
Nunthorpe Services has a rich legacy of serving the York community. Founded over a decade ago by a team of passionate plumbers and heating engineers, our journey began with a shared commitment to delivering unparalleled service. Today, we continue that tradition, upholding the values of reliability, integrity, and customer satisfaction that have been our guiding principles since day one.
Chris Franks set up Nunthorpe Services 20 years ago, when he noticed a gap in the market for complete plumbing services across York and the surrounding areas. His vision was to provide a one stop shop for all of your plumbing needs, including: domestic, commercial and industrial plumbing. In the here and now, we have expanded our skillset to cover most central heating and boiler systems, as certified specialists.
Nunthorpe Services maintains a 100% satisfaction rate with all of our customers, and our attention to detail is second-to-none. Invest in a plumbing and heating specialist you can trust, today.
Why Choose Nunthorpe Services?
Gas Safe Registered: Your safety is paramount. We're fully accredited by Gas Safe, assuring you that our services are executed to the highest safety standards.
Comprehensive Services: Whether it's a leaky tap, a boiler installation, or a complete heating system overhaul, we have the expertise to handle it all.
Transparent Pricing: No hidden costs or surprises. We believe in transparency and provide upfront quotes, so you know exactly what to expect.
Unmatched Expertise: We're both City & Guilds qualified and Gas Safe registered, and with over 50 years collective experience under our belts there's almost nothing we haven't seen before.
Domestic and Commercial Gas Engineer in York
Commercial and domestic boiler and gas services are our speciality – we can install every boiler system on the market, with an additional 10 year guarantee so you can be assured Nunthorpe Services will never leave you with a poorly installed or defective central heating system. We welcome all one-off and contract work, with a portfolio of clients that extends to local universities, care homes and even confectionery factories.
An Experienced Plumbing and Heating Company in the Heart of York
Nunthorpe services are proud to be at the heart of our thriving local community. We will always strive to put the plumbing and heating needs of our York community first, no matter how small the job may be – this is why we operate a 24/7 emergency callout service.
York is a truly historic city located in North Yorkshire, England. It has a rich and fascinating history that dates back over 2,000 years. York's rich history can be seen in its many museums, archaeological sites, and cultural attractions. It remains a popular destination for visitors seeking to explore its fascinating past.
York is often referred to as the "City of a Thousand Years" because of its deep-rooted history. Founded by the Romans in AD 71, the city's ancient walls, imposing gates, and well-preserved medieval streets transport you back in time. The iconic York Minster, an architectural masterpiece and one of Europe's largest cathedrals, stands as a testament to centuries of craftsmanship and faith.
Our Plumbing and Heating Services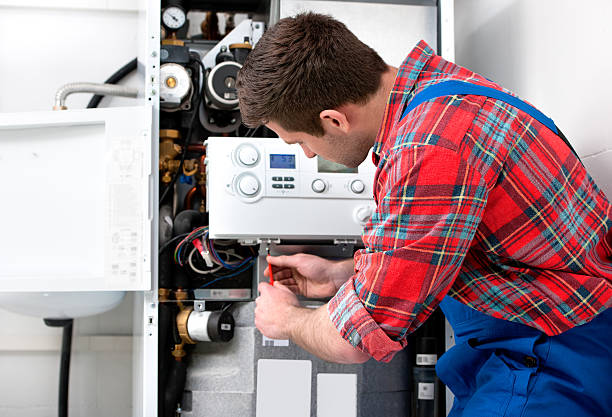 Boiler Repairs in York
When your heating system falters, you need a trusted partner who can restore warmth and comfort to your home quickly and efficiently. At Nunthorpe Services, we are your local experts for boiler repairs in York. With our skilled team of Gas Safe registered engineers and a commitment to excellence, we're dedicated to keeping your home cozy year-round.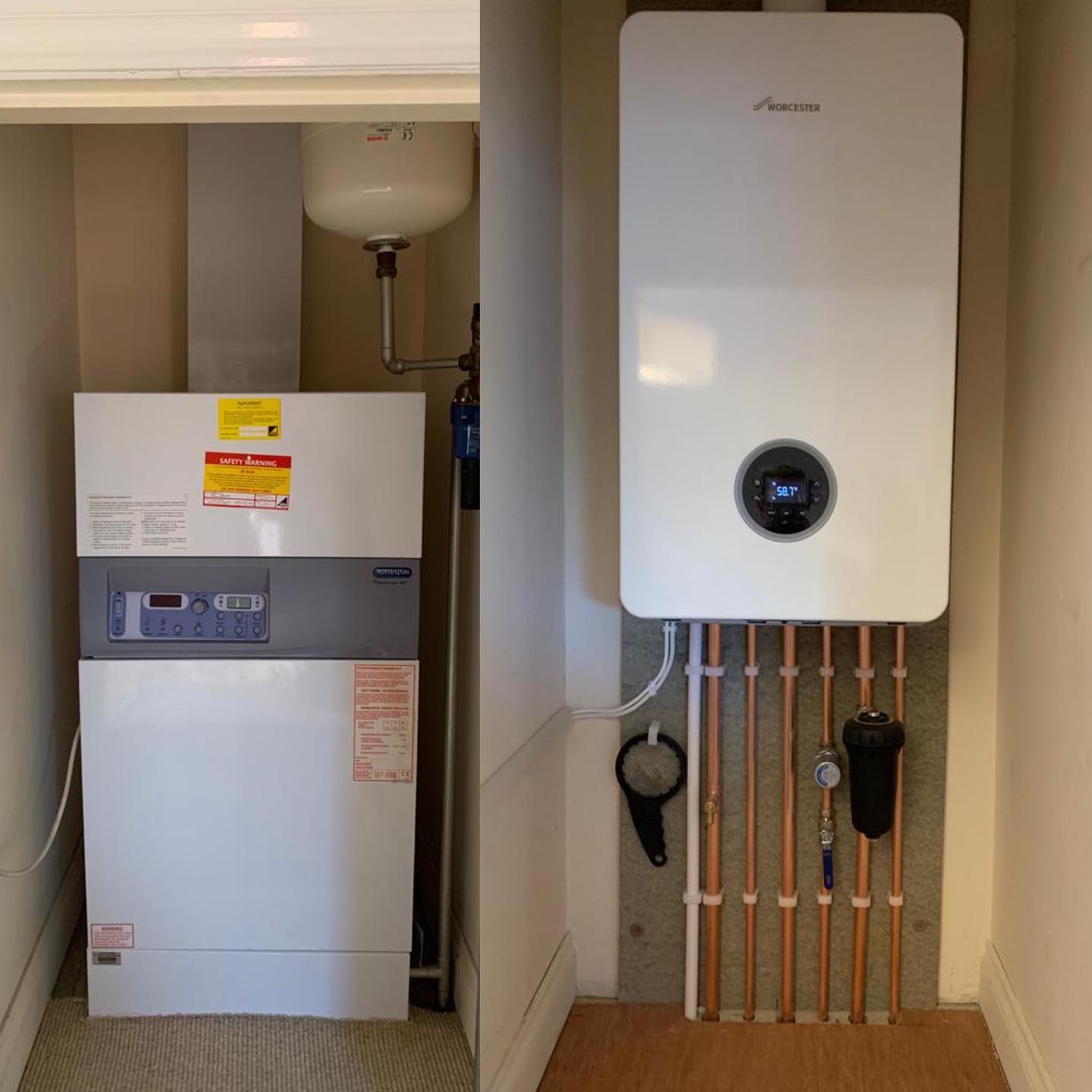 Boiler Servicing in York
Your boiler is the heart of your home's heating system, and regular servicing is essential to ensure it operates efficiently and safely. We take pride in providing thorough and professional boiler servicing in York. Our Gas Safe registered engineers have the expertise and dedication to keep your boiler in prime condition, giving you peace of mind throughout the year.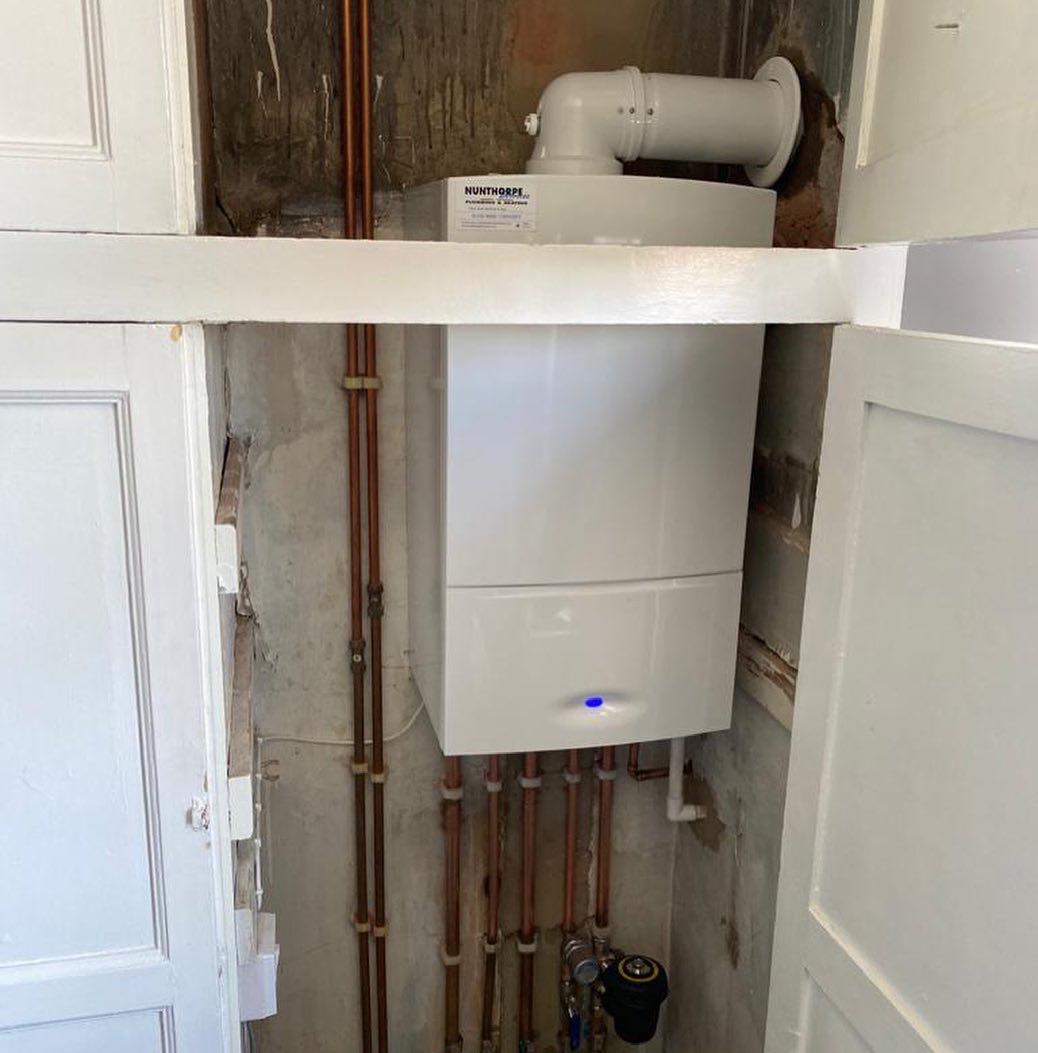 Boiler Installation in York
When it's time to replace your old, inefficient boiler or install a new heating system, Nunthorpe Services, are your local experts in boiler installation in York. With a team of highly skilled Gas Safe registered engineers and a commitment to excellence, we're here to ensure your home stays warm and comfortable.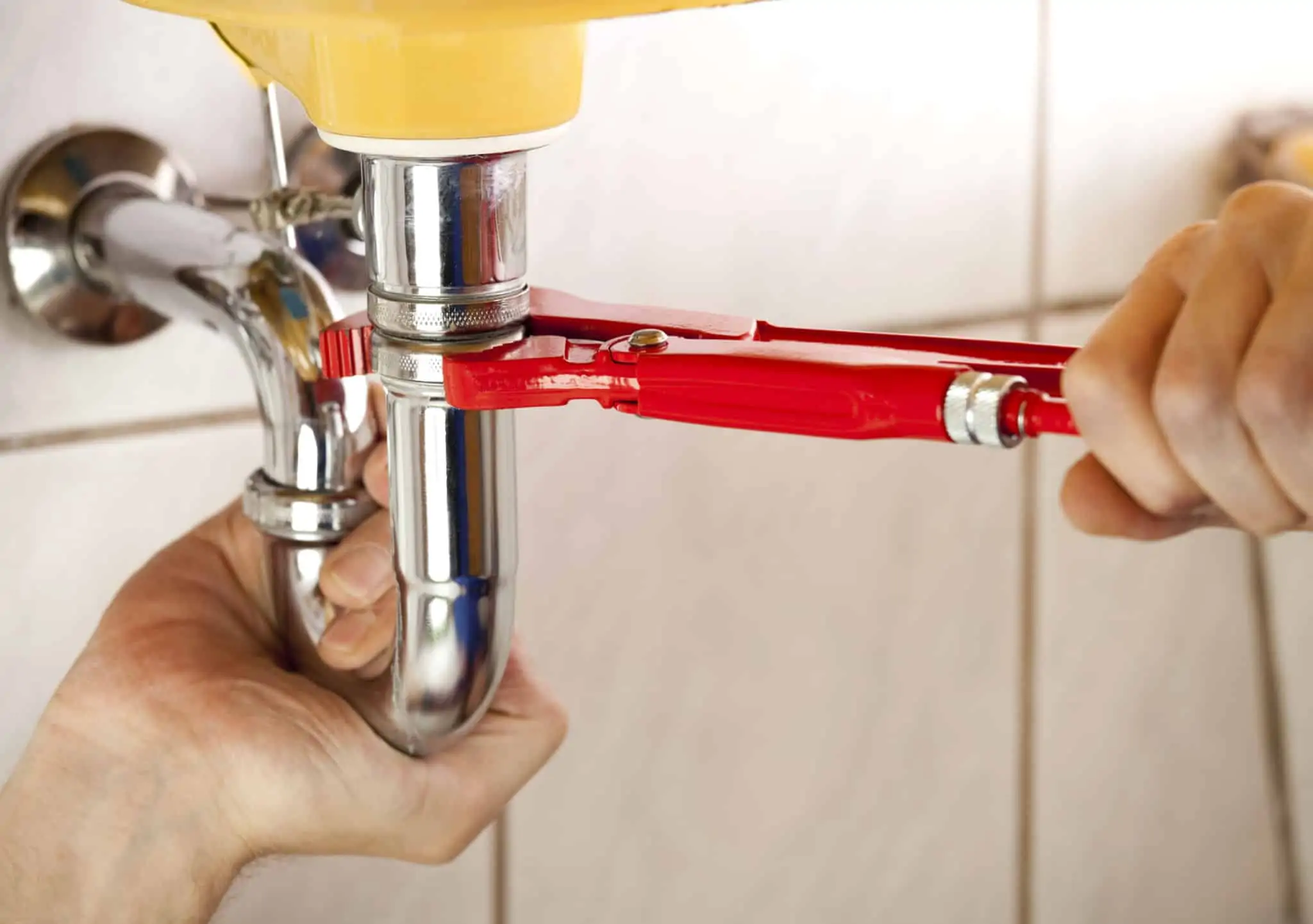 Plumber in York
Plumbing emergencies can strike at any moment, disrupting your daily life and causing stress. When you're faced with a burst pipe, a sewage backup, or a malfunctioning water heater, you need  assistance from a reliable plumber. Nunthorpe Services are your dependable plumbers in York, ready to tackle any plumbing crisis.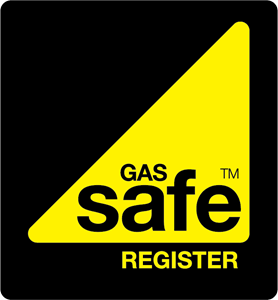 Gas Safety Certificates in York
Your safety and the safety of your loved ones are paramount when it comes to gas appliances in your home. Whether you're a landlord in York or a homeowner, a Gas Safety Certificate is essential to ensure that your gas appliances are operating safely and efficiently. We provide comprehensive Gas Safety Certificates in York, delivering peace of mind and compliance with legal requirements.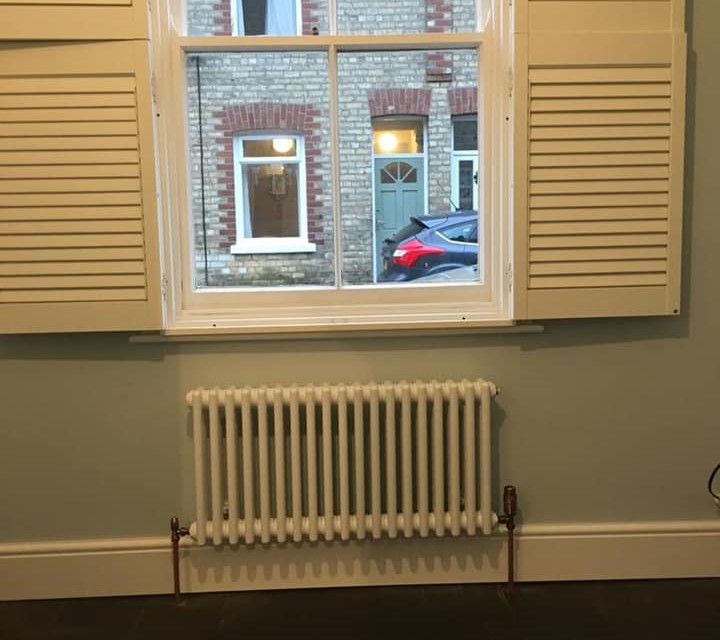 Central Heating Installations in York
In the heart of York, where the weather can be unpredictable, a reliable central heating system is your best ally for maintaining warmth and comfort in your home. At Nunthorpe Services, we specialise in central heating repairs in York, providing you with efficient and effective heating solutions tailored to your specific needs. This is where our extensive experience comes in – whether you require a complete overhaul or need ongoing maintenance, we're on hand.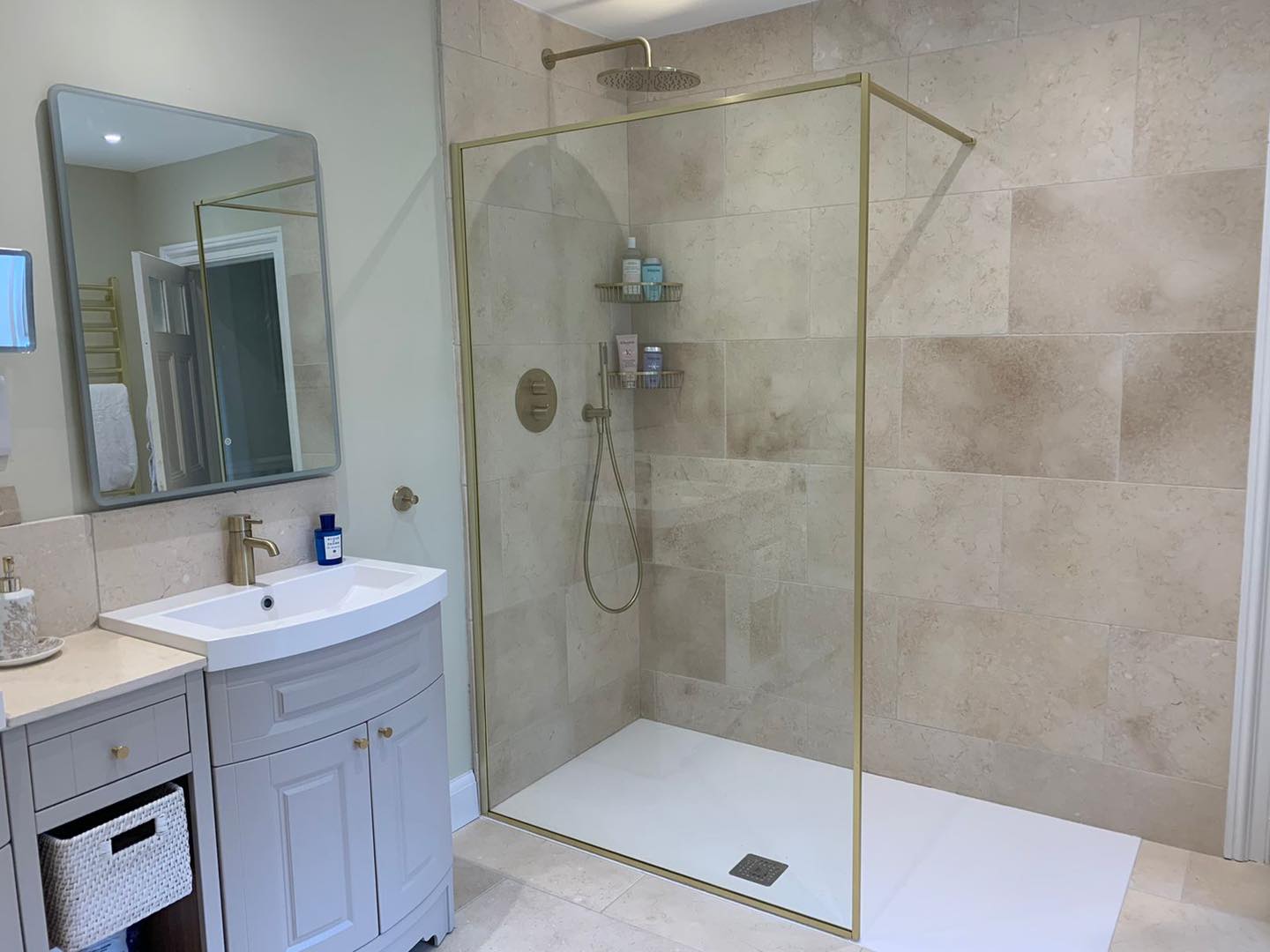 Bathroom Fitters in York
Your bathroom is more than just a functional space; it's your sanctuary, a place of relaxation, and a reflection of your personal style. Our highly skilled team are dedicated to transforming your vision into reality; to create the bathroom you've always dreamed of.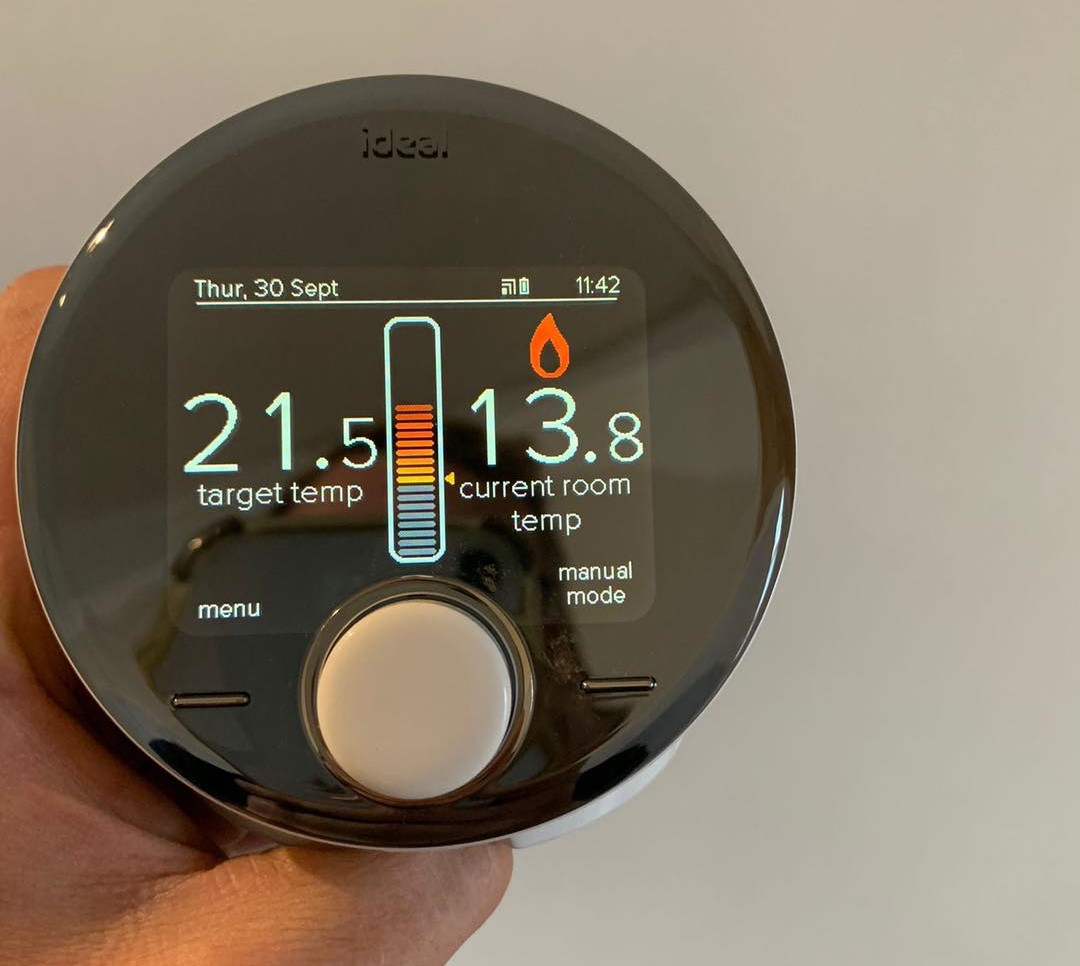 Smart Thermostat Installation in York
Having intuitive control over your home's heating and cooling system is essential. Smart thermostats are the cutting-edge solution that not only grants you precise control over your home's temperature but also enhances energy efficiency. Nunthorpe Services are your local experts for smart thermostat installation in York. With our experience and dedication to technology, we're here to make your home smarter, more comfortable, and more energy-efficient.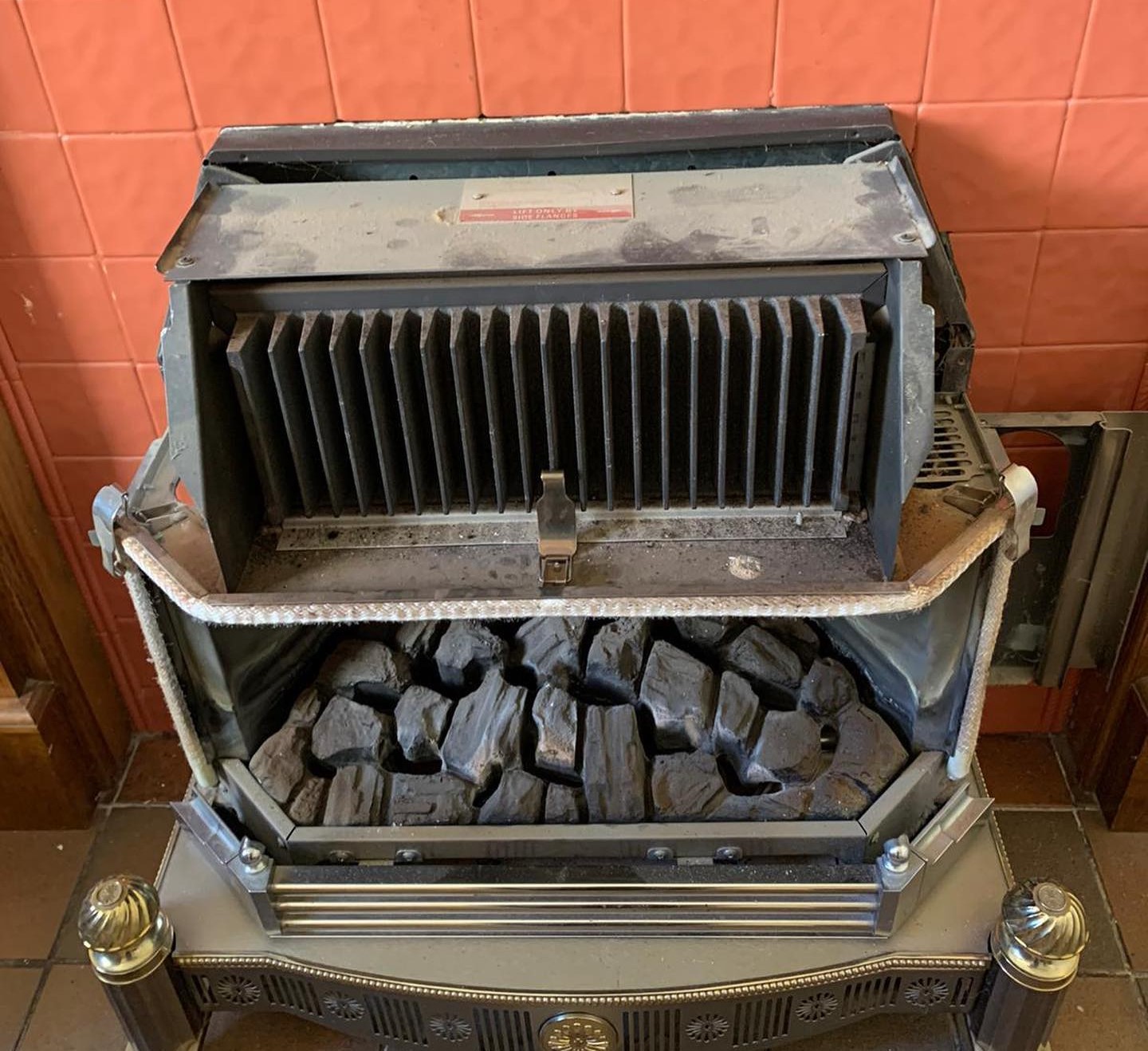 Gas Appliance Services in York
When it comes to gas appliances, safety and reliability are non-negotiable. With our team of Gas Safe registered engineers and years of experience, we're here to ensure that your gas appliances are operating at their best, keeping your home safe and your appliances efficient.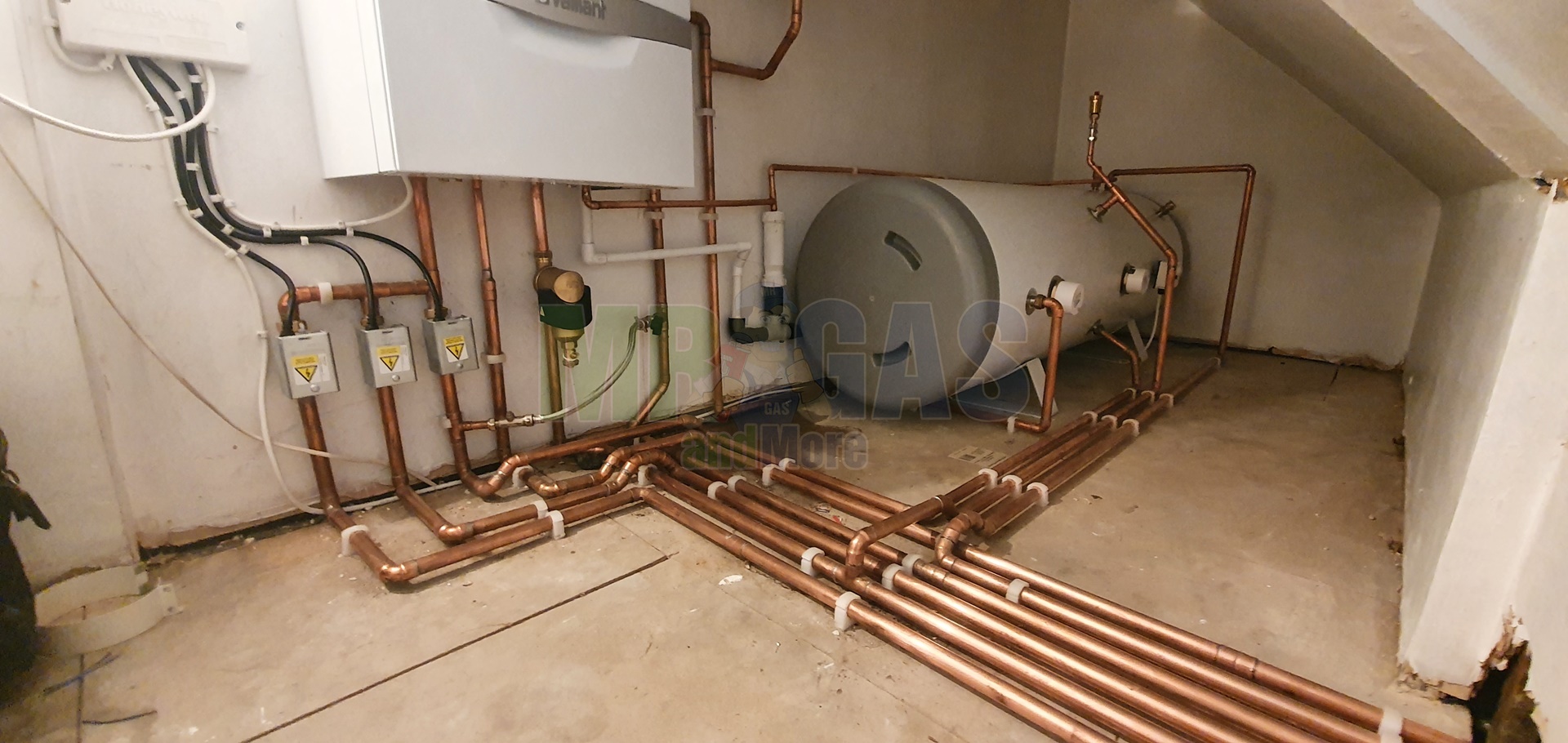 Smart Thermostat Installation in York
With a firm dedication to excellence and a passion for superior home solutions, Nunthorpe Services takes pride in offering seamless, high-performance unvented hot water cylinder installations that ensure a reliable and continuous flow of hot water for your residential or commercial needs.